Customers are trusting us
of our customers are satisfied
keywords on the first page Google
Let's develop together your turnover on internet
Human-sized web agency specialized in SEO/AdWords since 15 years, Web Alliance puts its experience at your disposal in order to support your internet strategy
As passionated of the web universe, we're proposing to support you with the animation and the management of your social networks or through customized trainings. You can choose to develop and combine multiple services or to focus mainly on one offer.
Let's work together to get the best visibility on search engines and social medias.
The most profitable source of traffic
At the moment, SEO is an excellent way to generate qualified traffic to your website. Only a few of the web surfers are going after the first page of Google to find the answer they're looking for, that's why it's essential to be on the first page of research.
In order to build an efficient SEO strategy, our team support you at every step of your project. Whether you own a showcase site or an e-commerce, we are going to optimize the technical performances of your website, its content and overall structure
Propel your website on the page of Google
The SEA, can bring you a great visibility on search engines quickly. An AdWords campaign gives you the possibility, depending of your budget, to be positionned on several keywords on the first results of Google's Search. The results of this campaign are quickly notice-able and you can control your investment whenever you want to have a perfect mastering of the costs.
Google AdWords also have many advantages. These campaigns allow you to reach your goals by focussing the right population (by region, town..), to bring and to boost your traffic quickly. Important messages, strong targetting are they keys that will lead your Google AdWords campaign to the success.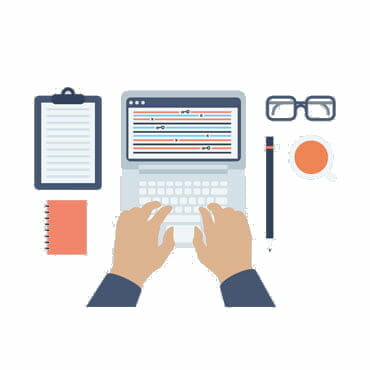 Content writing is a real Web marketing tool to fidelize your guests and optimize the SEO of your website.
Web Alliance propose you to write texts for your users and optimized for search engines.
Strong added value contents will allow the natural development of links leading to your website.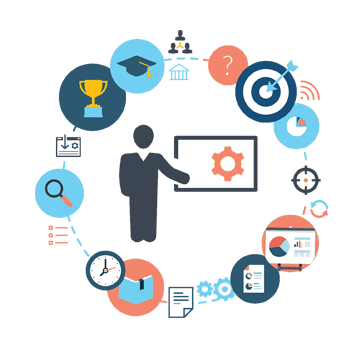 Whether you've got a beginner, medium or advanced profile, come to learn, alone or in group, with web professionals.
Training centre certified, Web Alliance propose 5 additional trainings axes :
SEO, Google AdWords, Google Analytics, social networks or e-commerce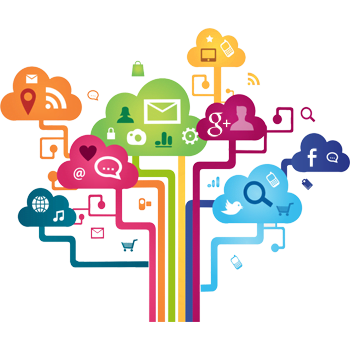 Today, social medias are at the center of the digital marketing strategy of a company.
Whatever your activity domain, they represent differents channels of communication to exploit.
Improving your presence on social networks will give you the possibility to build your client relation, to strenghten your notoriety and to obtain future clients.
They succeeded on Internet
« A collaboration which works since 15 years »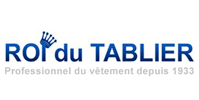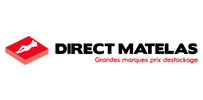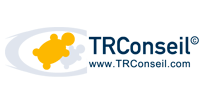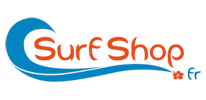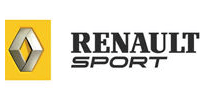 A question, a need ? Contact-us
455 Promenade des Anglais
bat. Arénice – 06200 Nice